At PWG , we are passionate about assisting our clients achieve practical results with real impact in the filed of Product Resourcing, Investment and Technology. The company was founded in 2005 as LNA Resourcing and rebranded to Premier Wright Global (PWG) in 2017.
During the decades of experience, the founders reflect our Purpose to responsibly source the commodities that advance everyday life and also make a positive contribution to society and create lasting benefits for stakeholders in a manner that is responsible, transparent and respectful to the rights of all.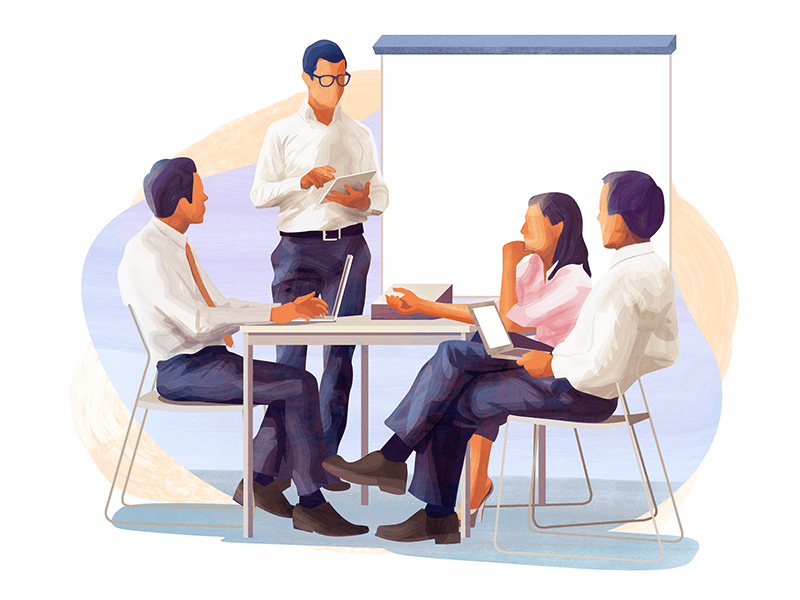 We partner with clients from the private, public, and not-for-profit sectors in all regions to identify their highest-value opportunities, address their most critical challenges, and transform their enterprises by connecting clients to talent across vendors, digital and data driven resourcing. Which explore ideas that will shape the business strategies of tomorrow.

A very few things we are good at:
# Product/Service sourcing
# Financing gateway with top Investors
# Banking Instrument (LC) facilities
# Transportation guidance
# Delivering End2End Supply Chain insights
# Business optimization through digitalization
She held various senior level management positions in sales, marketing, brand and strategic planning and development, where she specialized in Supply Chain Management across Palm, Rubber and Food industry.
He brings more than three decades of global experience in various food, agri & FMCG industries. His expertise spans several domains – innovation, science and technology, food safety, consumer, customer, channel insights & marketing.
He leverage our decades of experience in business process from inarticulate tradition to digital fluency, He lay out a digitalization roadmap that thoughtfully considers people, processes, technology, assets, and data with an engineering skill set.
Technology We Use
to be aHEAD
As a global trade Resourcer and Marketer of commodities, we are uniquely diversified by geography, products and activities. Integrating our marketing and industrial business sets us apart from our competitors to create a unique culture and helps us generate value with the power of technology.
In our business we pride ourselves on bettering our operations, delighting our customers, inspiring our colleagues, rewarding our suppliers and their communities, and protecting and regenerating the environment.
We are an Award Wining Studio
Shabby chic consectetur farm-to-table skateboard ethical air plant. Mollit XOXO godard vaporware kinfolk. Chicharrones sed jean shorts voluptate, salvia gentrify laborum.