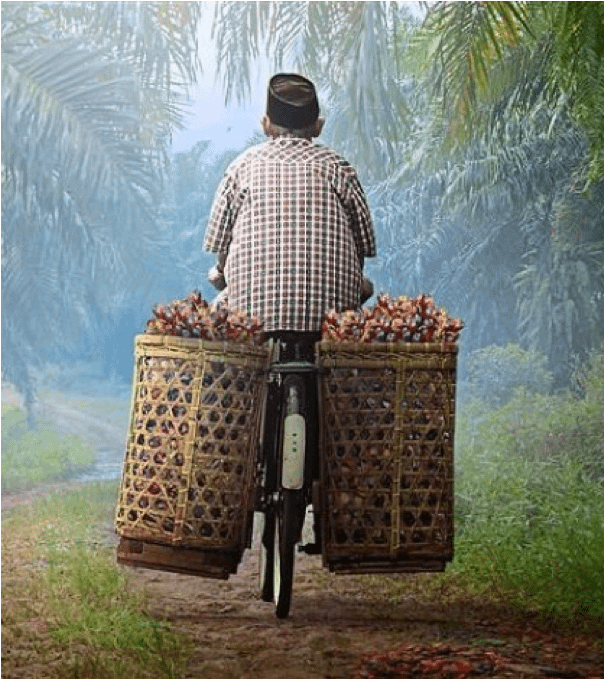 In Malaysia, It's the miracle ingredient in everything from biscuits, oils to shampoo. We aims to offer better understanding on the  oil palm agroecosystem and test sustainability strategies for commercial trade with authentic sources from Malaysian Govt.
In India, it has a glorious past, pleasant present and a bright future with respect to production and export of spices. We aim to offer best spices from the most suitable cultivation land.
Personal protective equipmen

T (PPE)
The world's biggest producer of medical gloves, has been racing to meet skyrocketing demand due to the pandemic and we proud to be a part of the resourcing team in Malaysia.
Estimates are that 84% of the iron & steel used in foundries is recycled scrap. Recycling steel requires 56% less energy than producing steel from iron ore & reduces Co2 emissions by up to 58%.
Malaysia, with its wealth of natural resources, is one of the fastest growing economies in the ASEAN region. We aimed at capitalize on byproducts of Abiotic resources for import and export market.
We have a management framework available to help executives or individuals with the vital decision of
WHO – WHAT – WHEN – WHERE – WHY